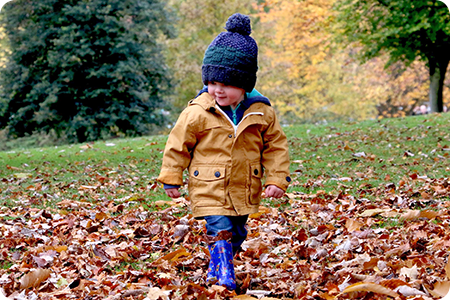 Are you an experienced pediatric occupational therapist?
Are you excited to join a fun & playful community of clients and colleagues?
Are you ready to start your dream job?
Currently hiring!
Currently hiring at our Burnaby and Richmond clinics for full-time and part-time occupational therapists!
We are always excited to hear from new and enthusiastic occupational therapists that are interested to join our team. Please fill out the form below if you're ready to be a part of a passionate community of therapists dedicated to empowering all children with the skills they need to be happy and engaged little explorers!