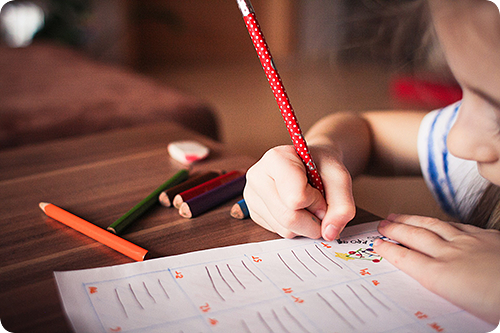 Assessment options
We recommend that all new clients begin with an assessment from which realistic, meaningful goals for treatment can be developed in collaboration with your family. Below are available options:
Comprehensive OT assessment
This assessment is designed for clients who are looking for an in-depth assessment across skill areas and in-depth recommendations.
The assessment aims to highlight a child's strengths, embrace their individual differences and identify challenges affecting their ability to do everything they need and want to do.
The OT will utilise an approach that includes play-based clinical observation and comprehensive standardised assessment measures to asses skill areas including:
Motor planning capacities.

Gross motor skills (e.g. muscle tone, endurance, bilateral coordination/sequencing, joint stability).

Fine motor skills (e.g. in-hand manipulation, pincer/tripod finger grasp, finger isolation).

Visual perception.

Sensory processing and modulation.

Interoceptive Awareness

Social-Emotional Development

Written output
A written report will be provided to the family within 4-6 weeks after the in-clinic assessment and may include referral for therapy services and provide recommendations tailored specifically to address concerns in the home, school, and community settings.
Occupational Therapy Care Plan
This service is designed for clients who already have a current OT Assessment Report and wish to begin or continue on-going OT services with Little Buddies. In these circumstances, we require an initial intake fee which includes:
Caregiver Initial Interview via telephone

Time for your child's treating OT to review all documentation provided

Report time to compile an OT Care Plan including a brief summary of clinical impressions and goals to guide on-going treatment
If you have any questions about the assessment process, please feel free to give us a call at 604.299.8862.

To inquire about Assessments at Little Buddies please fill out the form below. You will be contacted once our current waitlist has shortened.