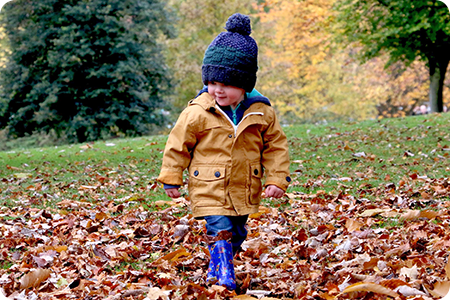 Navigating the world of special needs funding can be a confusing and frustrating process – we're here to help!
Government funding is available for children with special needs living in BC through the Ministry of Children and Family Development's autism funding program and the At Home Program.
Did you know that there are also other funding sources available? Your family may be eligible to apply for additional funding through Variety – The Children's Charity of BC or the CKNW Orphan's Fund to assist with the costs of specialized therapy services and equipment.
For more information on funding sources and programs, please click here.
A number of travel and recreation rebates are also available for families of children with special needs. These rebates can enable you to access a reduced rate when taking your child to select movie theatres, museums, community recreation centres and theme parks, as well as reduced rates on public transit.
For more information on travel and recreation rebates and programs, please click here.